Sustainable Destination Partnership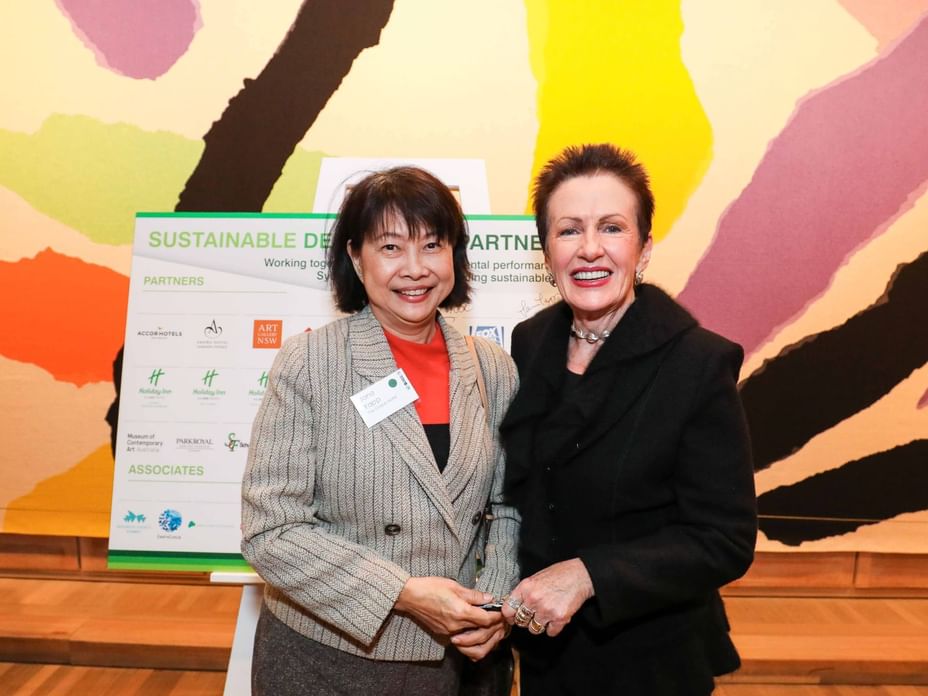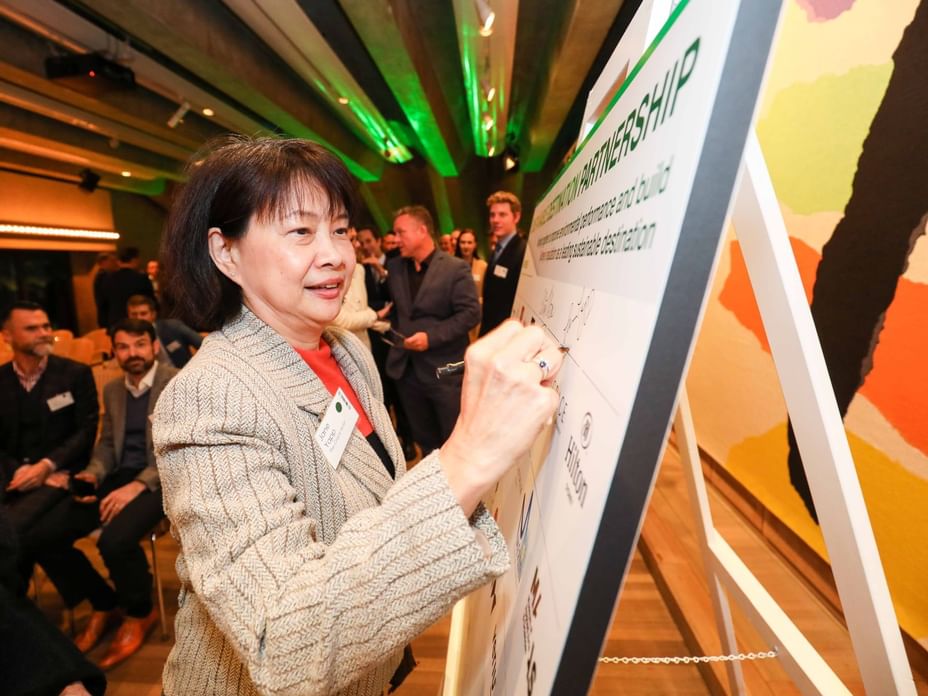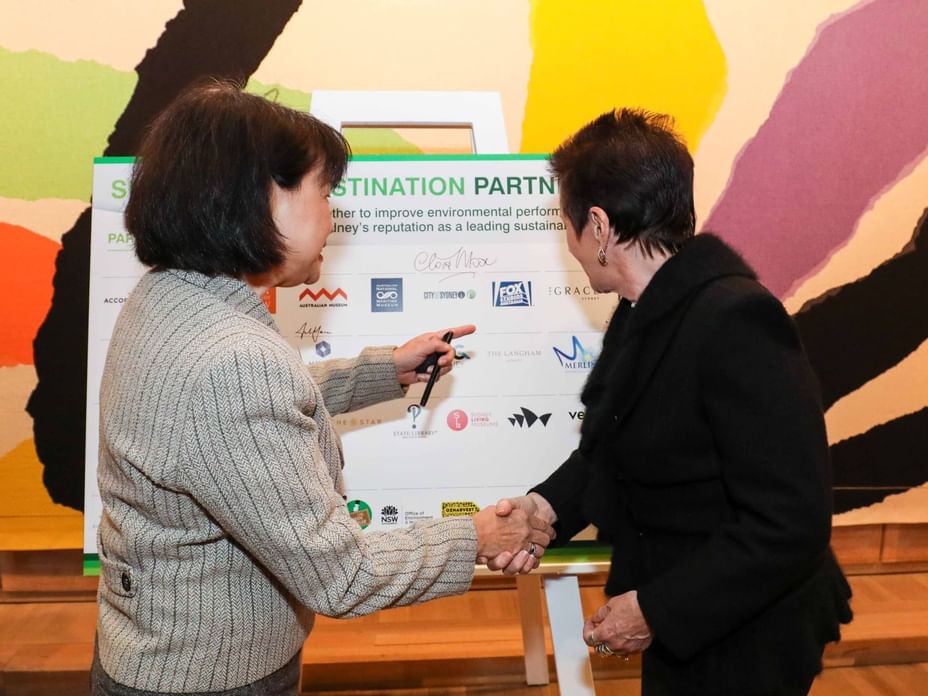 We are extremely proud to announce that The Grace Hotel will be participating in the Sustainable Destination Partnership!
The International Convention Centre Sydney (ICC Sydney) has collaborated with the City of Sydney Council, along with accommodation and tourism operators to launch a Sustainable Destination Partnership Program. The program strives to develop Sydney to be a more desirable destination for both leisure and business travellers. In order to reduce carbon pollution, partners of this program will boost the use of renewable energy, reduce water consumption and improve waste management & recycling systems in their business operations.
Our Executive General Manager – Regional, of Finance, Admin & Business Development, Jane Yapp, represents The Grace Hotel at the launch of the Sustainable Destination Partnership Program last week, meeting the Lord Mayor Clover Moore and fellow passionate participating partners.
The Grace is looking forward to partnering up with ICC Sydney to help NSW achieve the city's carbon reduction goals. We endeavour to play a part in making Sydney a better place to live in, as well as inviting travellers to visit our beautiful city.