Members' Exclusive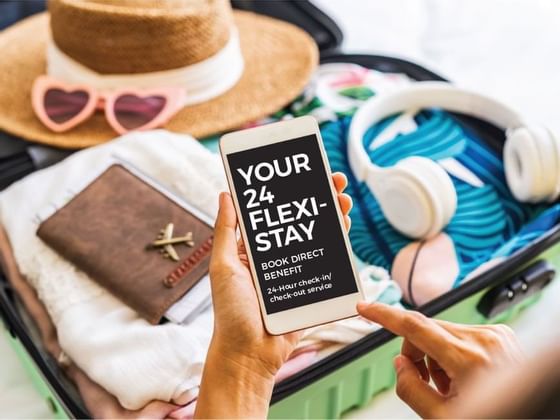 Enjoy a full 24-hour stay from the time you checked in.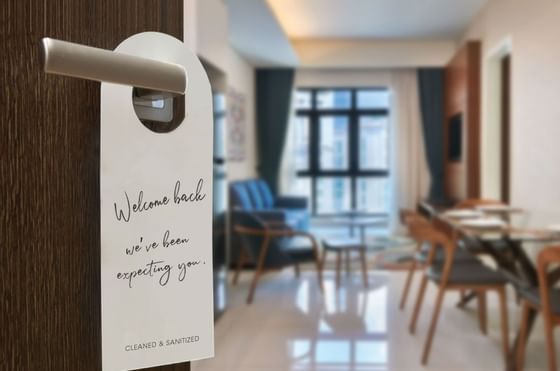 SUPER SAVERS OPTIONS
To celebrate the return of our guests, enjoy instant savings when you book directly with us.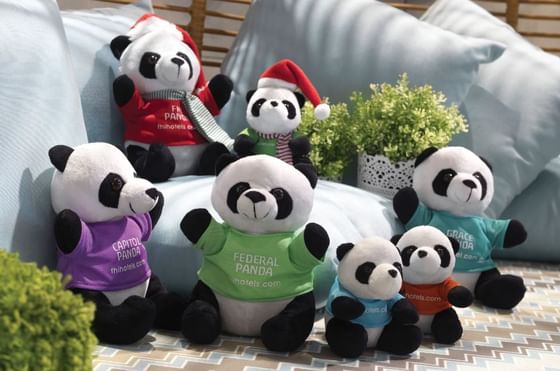 HUG US! LIMITED EDITION COLLECTIBLE...
Redeem your Gracious Rewards Points for an absolutely loveable and huggable Panda Bear* today, the perfect gift for your kids or your loved ones. Login to redeem today.
* T&C apply. While stocks last.