Members' Exclusive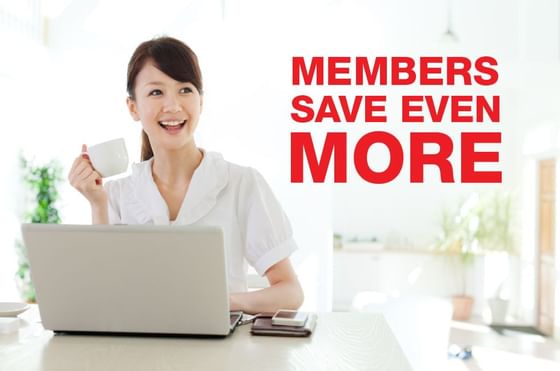 MEMBER SPECIAL RATE
Save more and enjoy more benefits as a Gracious Rewards Member.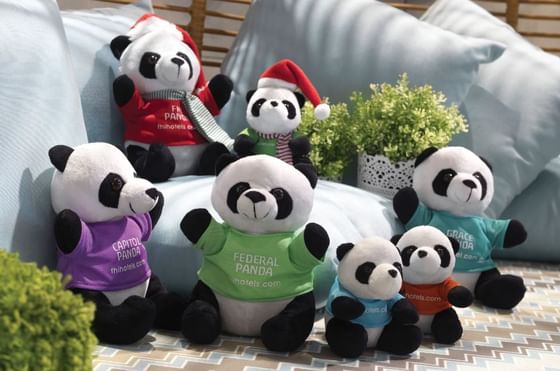 HUG US! LIMITED EDITION COLLECTIBLE...
Redeem your Gracious Rewards Points for an absolutely loveable and huggable Panda Bear* today, the perfect gift for your kids or your loved ones. Login to redeem today.
* T&C apply. While stocks last.